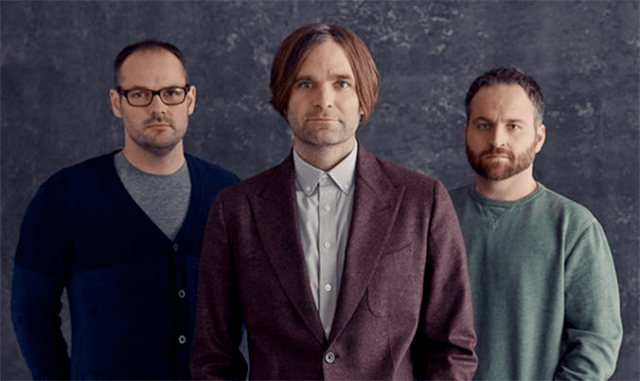 Death Cab for Cutie homenajeó al fallecido Richard Swift en su reciente paso por la radio SiriusXM. En diálogo con la conductora Jenny Eliscu, Ben Gibbard declaró:
"Hay pocas personas a las que llamaría un genio, y realmente creo que Richard era una de esas personas".
Luego, interpretaron en formato acústico "Most of What I Know", canción incluida originalmente en el disco que Swift publicó en 2006, Dressed Up for the Letdown.
Swift murió el pasado 3 de julio por complicaciones de hepatitis a sus 41 años. El multiinstrumentista y cantautor colaboró con bandas como The Black Keys, The Arcs y The Shins.
Death Cab For Cutie está presentando su nuevo álbum, Thank You For Today. En la misma sesión para la radio estadounidense interpretaron uno de sus cortes, "Gold Rush". Puedes ver la sesión completa en el sitio de la emisora.