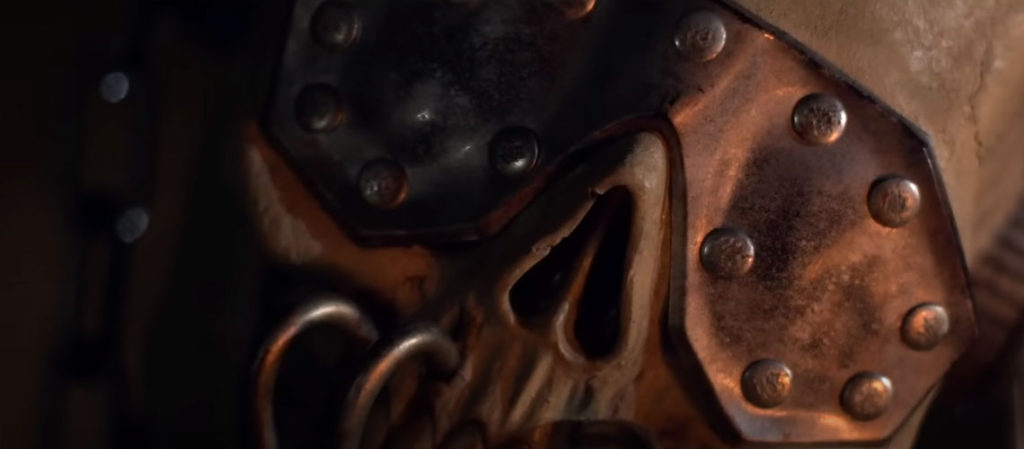 La canción cuenta con un verso interpretado por Ice-T y se trata del segundo sencillo de The Sick, the Dying… and the Dead!
Megadeth enseña el nacimiento de Vic Rattlehead en 'Night Stalkers'
«Night Stalkers» es el nuevo single de MEGADETH. Es el segundo adelanto que podemos escuchar de su próximo disco «The Sick, The Dying… And The Dead!», después de «We'll Be Back». En el tema colabora el rapero Ice-T (BODY COUNT).
La banda ha filmado un vídeo musical de «Night Stalkers» (el segundo capítulo de una trilogía de canciones y videoclips):